Our enhanced candidate search allows us to speak to hundreds of executives on your behalf.
Our process leverages our expert Toronto and Ottawa headhunters' experience combined with cutting-edge technology to find and attract exceptional talent.
Every search we perform consists of an exhaustive interview process to determine the fit of each candidate.
In addition, we are Hogan Assessment Certified to perform comprehensive predictive psychometric assessments to ensure we find the right fit.
Our Post-Placement Integration Program focuses on performance.
We support the success of the executives that we place in the first 90 days with regular, collaborative meetings with their team and our coach. The goal is to achieve quicker productivity, a deeper understanding of the business, and achieve clear alignment and communication.
Receive exclusive invites and industry related content relevant to you and your business.
Keynote Search was created as a solution to a broken industry. The executive recruitment industry is focused on hiring transaction. This simply doesn't work for us
The emphasis has to be on the success of the people. We've re-engineered executive recruitment and built Keynote Search to address the weaknesses of traditional executive search.
Learn more about how we've been able to accelerate the integration and results of new executive hires through our Post-Placement Integration Program.
Our Executive Search Team
Using our search processes, we have found and developed a team of experts that work together to help you with your search needs. Our Toronto and Ottawa executive search firms work with businesses from various industries. Our team takes care of everything from identifying and creating compelling position profiles, sourcing candidates, marketing, assessing fit, evaluating and interviewing, selecting, coaching and onboarding your new executives through our Post-Placement Integration Program.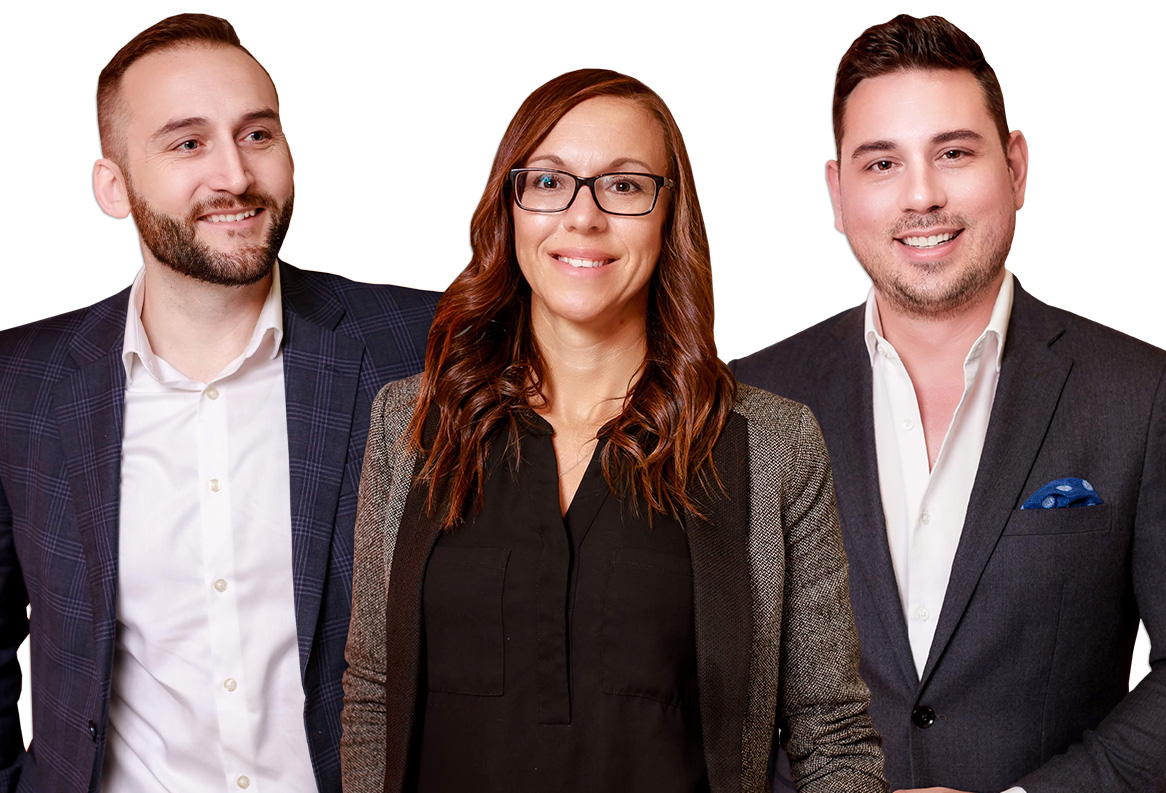 Testimonials
We are proud to work with some exceptional companies and leaders in a wide variety of industries.